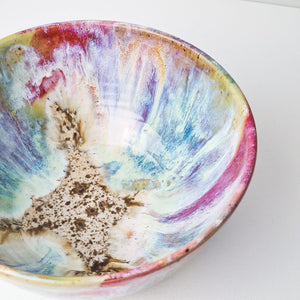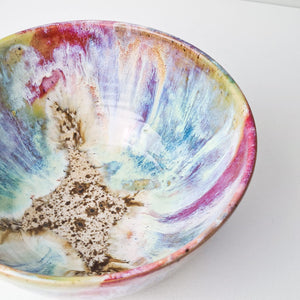 A small studio with big ideas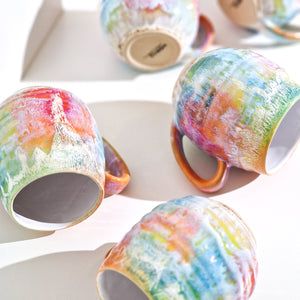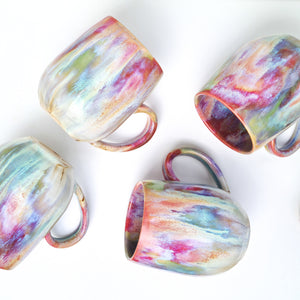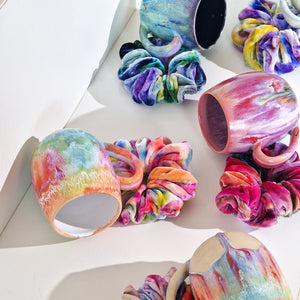 Fin & Nox - Honua Pottery
Mini birthday restock! - sold out
About
Honua Pottery
My name is Katie and I'm the hands behind Honua Pottery.
I started my clay journey back in summer of 2019. It was only made possible thanks to a home made wheel from a peddled mop bucket that was gifted to me, along with a bag of modelling clay! We all start somewhere.. I started with a modified mop bucket in my bathroom!
Since then, I am proud to say that this is now my full time job! Thanks to the help and a great deal of patience from those close to me, a huge amount of luck, and from each and every person who has bought from me!
Visit My Shop